COVID-19 SERVING OPPORTUNITIES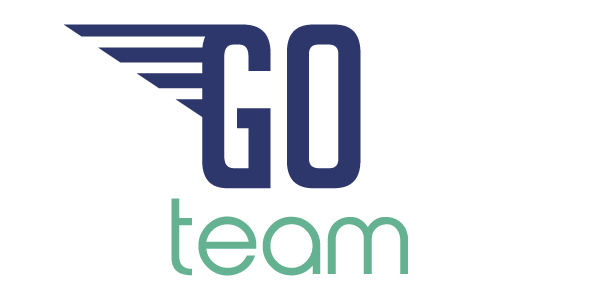 The New Hope Eugene Go Team helps those who may not be physically able to safely venture out during Stay Home, Save Lives season to get essential goods and supplies. They also participate in other activities to bless members of New Hope Eugene and the medical community (while maintaining social distancing safety protocols).
Want to help serve people in our church and community?
Food for Lane County needs volunteers to help get food to people in our community! If you'd like to help, contact:
More info about iServe when in-person services resume...
Someone needs what you love to do.
We want to help you find your unique strengths and gifts so you may discover the joy of serving and doing what God has designed you to do.
Examples of opportunities to serve:
KidCity
Usher/Greeter
Hospitality
New Hope Coffee Company
NHY (Youth Ministries)
Levites (Facilities)
Creative Arts- Music, Vocals, Tech, Production, Drama
Safety Team
If you don't see what you love to do on the list above, there is still a place for you! Click the button below and we will help you discover where you fit.
SERVE WITH US!
Fill out this quick form and we'll get you connected to our iServe team!
For questions about serving at New Hope Eugene, contact: